We are open and ready to help you!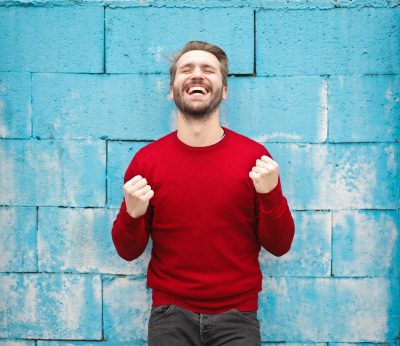 We are open and ready to help you!
After months of being in and out of lockdown and unable to practice Biodynamic Craniosacral Therapy. It gives me great pleasure to announce that the clinic is finally ready for business and I am able to see clients.
As you can imagine there has been a lot of preparation to make sure that you feel safe and secure while onsite. So you will notice a few changes when you come for an appointment. With half an hour between clients so that everything can be cleaned down in-between each session.
I am passionate about what I do and the care given to my clients, so being able to help relieve some of the symptoms of stress, anxiety and depression feels really amazing. As I see my clients re gaining control of their body's and feeling more empowered and on top of things.
I have also noticed that more and more NHS staff, teachers and key workers are really starting to suffer and show signs of exhaustion or PTSD under the incredible stress that they have been placed under. So to help support you doing your amazing work, I would like to offer all NHS staff, Key workers and teachers I am offering a discount so that you have access to stress relief that works.
It is so important to keep stress levels down and address them so that they are kept to a manageable level, if not the body will become flooded with chemicals that will start to create a negative effect to so many functions. Causing insomnia, lowered immune system, Lack of focus, exhaustion to mention just a few. So it is extremely important to address these so that they do not start to cause some even more serious health issues.
To see some of the positive effects of having Craniosacral sessions, please go to my testimonials page where you will see some of the positive responses that I have had. For those of you that have not experienced this amazing therapy I have put a link to a short video on my home page for you to watch. It will explain a little bit more about the benefits of this therapy without all the anatomical Jargon.
Photo Bruce Mars of Unsplash