Light Therapy
Safe Affordable Painless Stem Cell Therapy
I am going to ask you a question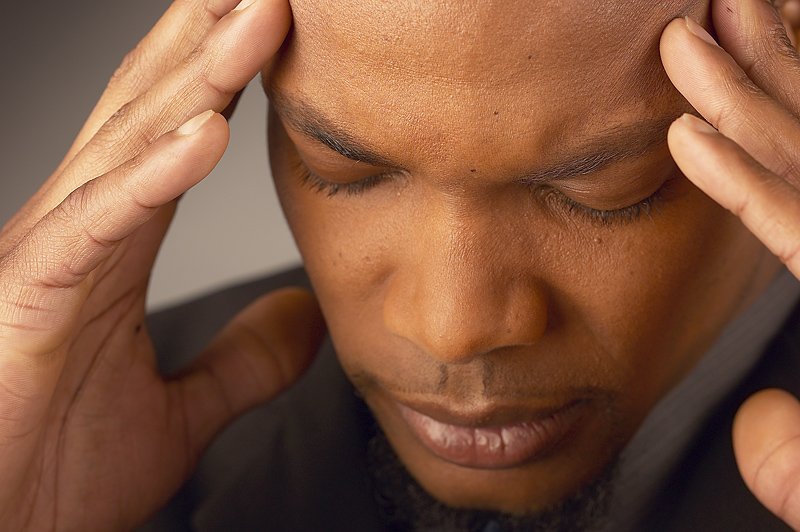 ARE YOU SATISFIED WITH YOUR HEALTH AND HOW YOU FEEL?
OR
Do you have trouble sleeping or getting to sleep?
Do you feel exhausted or always running like a hamster on a wheel?
Do you feel so stressed that you feel that you have no time to relax?
Do you have a niggling pain from your knee, hip, back or shoulder?
That you just at best put up with, or self-medicate when it gets bad?
NOW
I am very excited to share with you the latest 100% natural product that is affordable, safe, non-invasive, and not drugs.
Has been extensively researched, and had more than 80 clinical trials and 20 patents;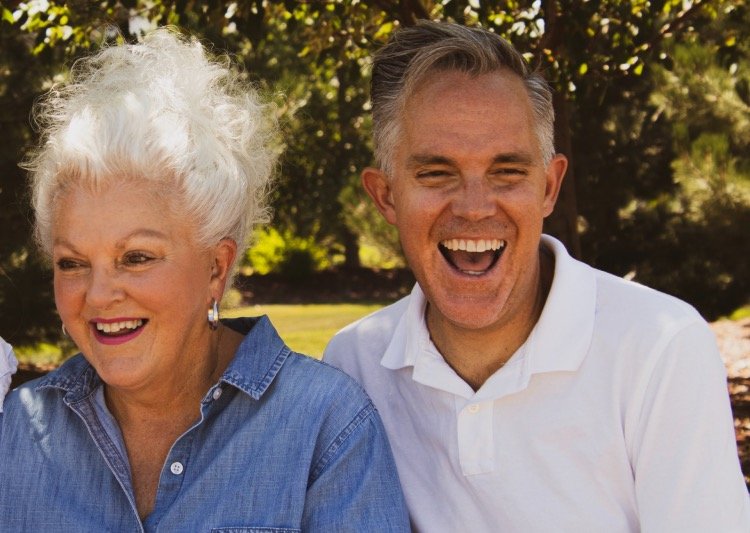 Can increase your energy and endurance
Is a safe and natural pain relief
Can enhance your quality of sleep
Can reduce stress
Is an immune system support
Helps with appetite control
Helps you to look younger, and feeling stronger
Helps with Performing better and healing faster
WITH NO DRUGS, CHEMICALS, STIMULANTS OR SIDE EFFECTS!!
For further information please follow the link below
https://www.lifewave.com/sharonbannister